LinkedIn is a powerful business tool that can help you reach your target market, increase brand awareness, and even generate leads. Having a LinkedIn Company page is an invaluable asset to any business, as it allows you to showcase your company's services, products, and core values. It is essential for any business to have a presence on LinkedIn in order to maximize its marketing potential. 
LinkedIn is an extremely important platform for businesses, particularly those that operate in the B2B (business-to-business) space. Here are some reasons why:
Professional networking: LinkedIn is a social network that is designed specifically for professionals. It provides an excellent opportunity for businesses to connect with potential customers, partners, and employees.

Brand visibility: By creating a LinkedIn company page and posting regular updates, businesses can increase their visibility and reach a wider audience.

Thought leadership: LinkedIn is a great platform for establishing thought leadership and building credibility in your industry. By sharing insightful content and participating in relevant discussions, businesses can position themselves as experts in their field.

Talent recruitment: LinkedIn is also an effective tool for recruiting top talent. Businesses can use the platform to post job openings, search for qualified candidates, and vet potential hires.

Advertising: LinkedIn offers a range of advertising options that allow businesses to target specific audiences based on factors like job title, industry, and location.
Overall, LinkedIn can be a valuable tool for businesses looking to establish their brand, build their network, and grow their business.
1. Update to scheduled posts
Now you can plan your business page posts up to 3 months ahead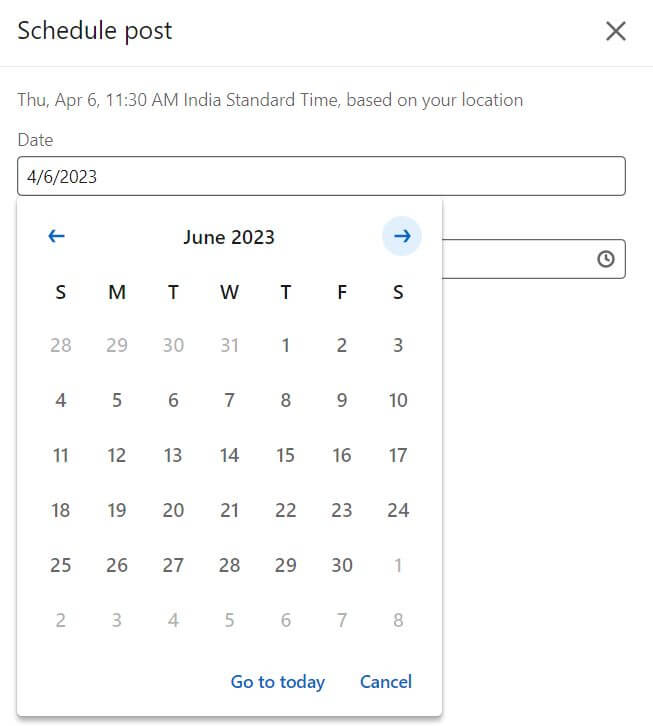 LinkedIn is introducing Live, audio-only discussions eliminating reliance on external broadcasting applications.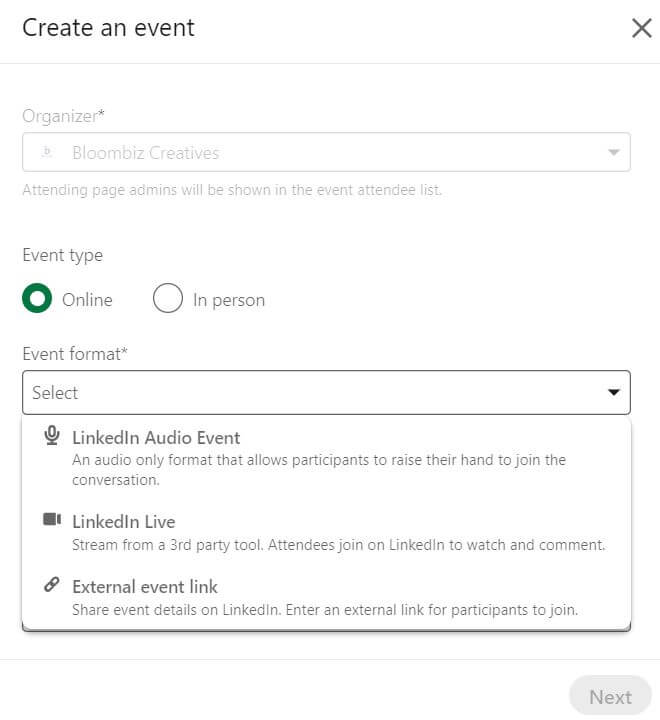 3. Following pages as a page
LinkedIn pages can now follow other pages, making it easier to join chats related to your field with a feed dedicated to content from the businesses you are following.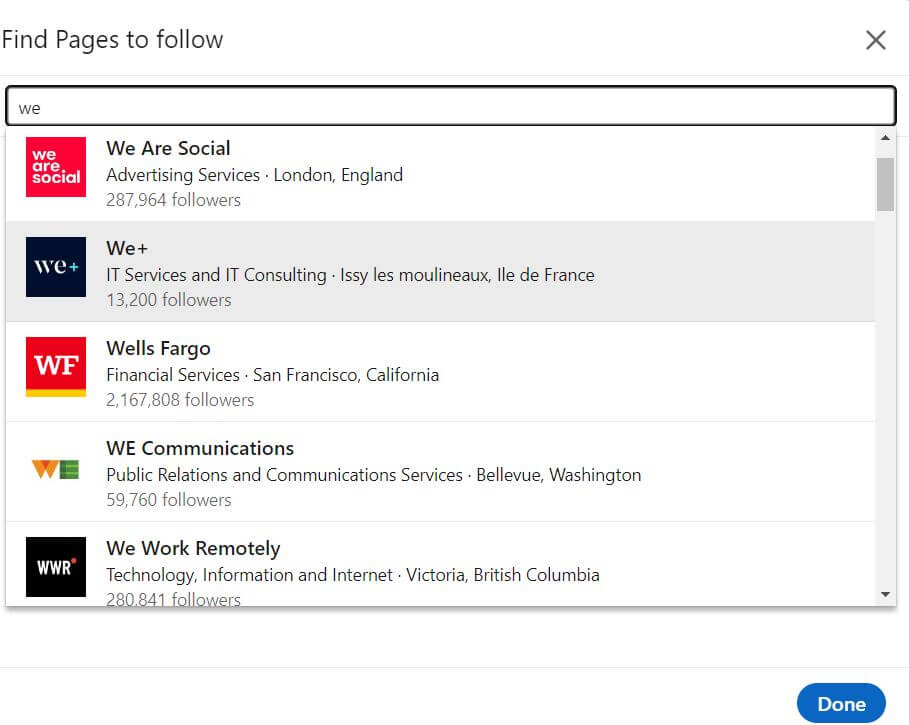 For businesses with fewer than 100 employees, LinkedIn now offers an automatic job posting feature. This can help to reach more candidates by automatically sharing jobs as page posts. This can make the best-fit candidates find your job as soon as it is open.
These features are presently being rolled out to all LinkedIn Pages and are accessible globally.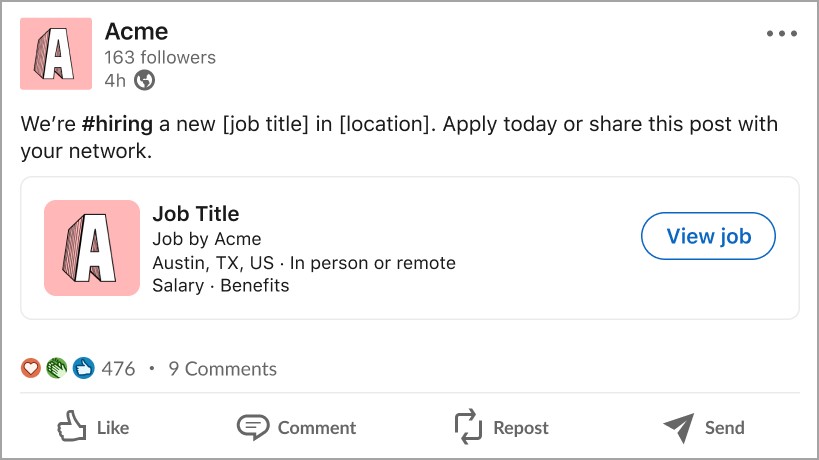 In conclusion, the latest updates to the LinkedIn company page in 2023 are a game changer for businesses looking to enhance their online presence and engage with their audience. It is important for companies to stay up to date with these changes and take advantage of them to maximize their reach and effectiveness on the platform. By utilising these new tools, businesses can build stronger connections with their target audience and achieve their marketing goals on LinkedIn.