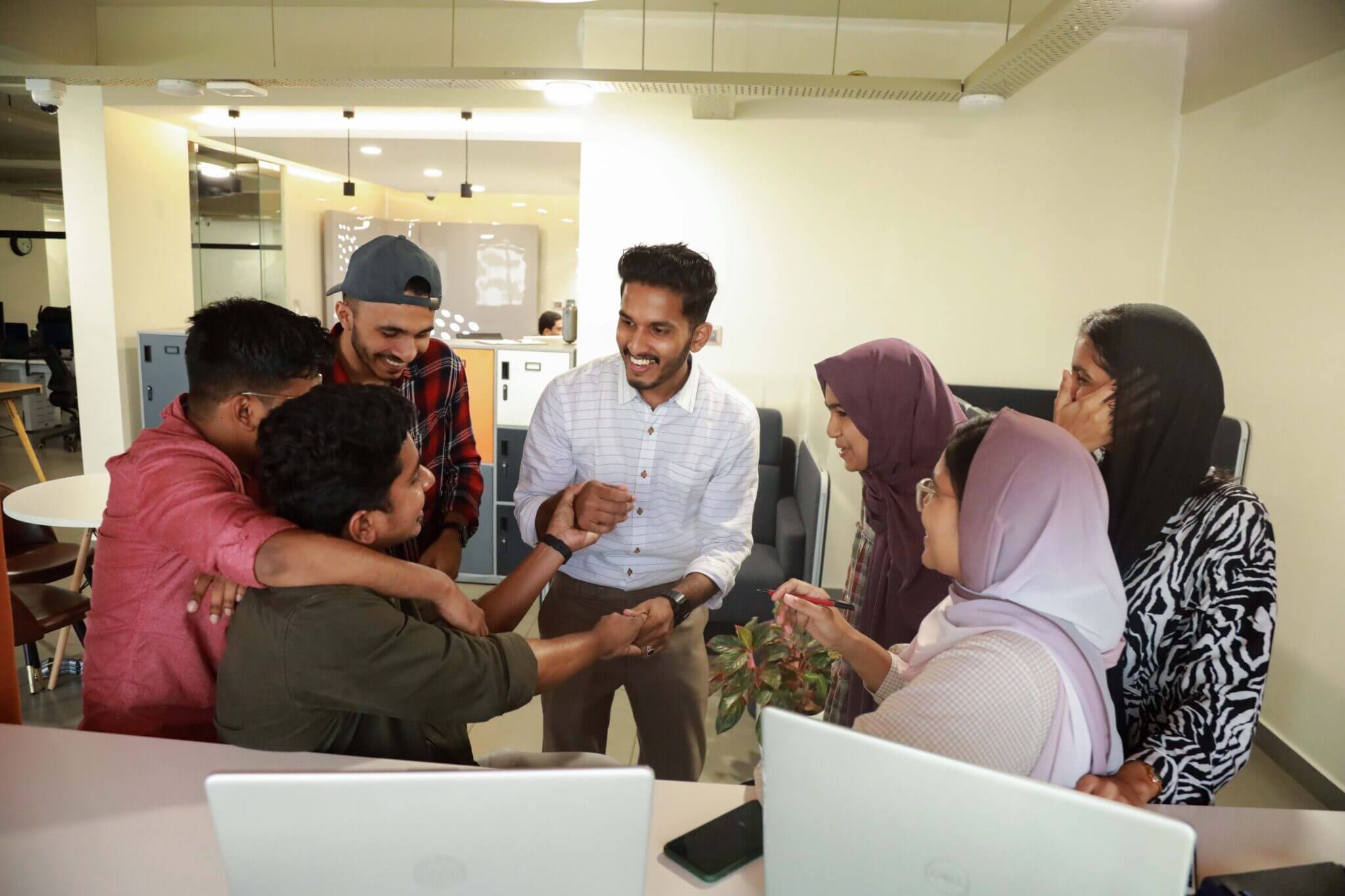 DIGITAL MARKETING ADVANCED COURSE
DIGITAL MARKETING DIPLOMA COURSE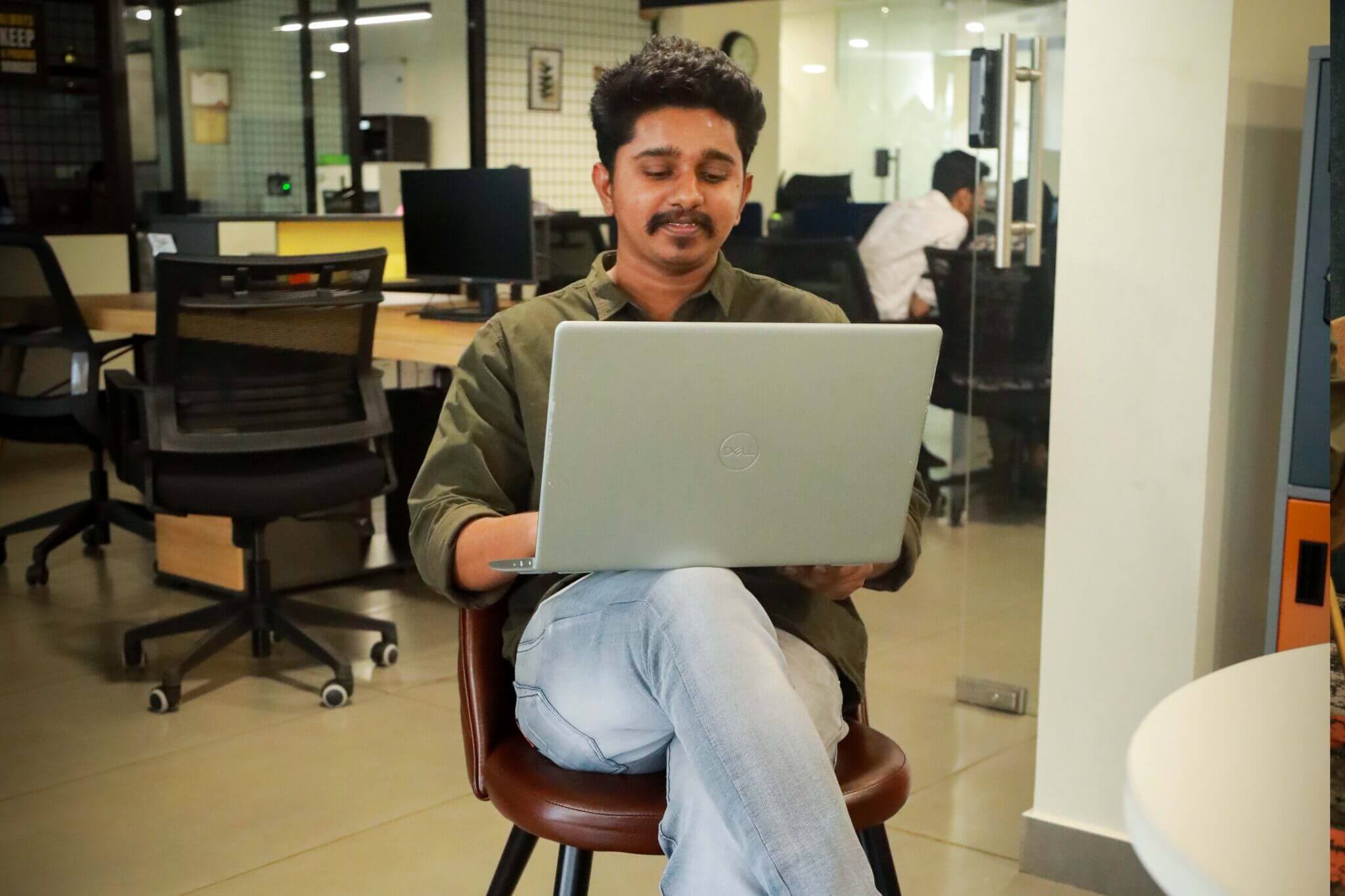 ONLINE DIGITAL MARKETING COURSE
ENTREPRENEUR DIGITAL MARKETING COURSE
Did you know that 83% of companies plan to add more digital marketers to their teams? The digital marketers in India and in the world are very few compared to the needs. And the demand for digital marketers is expected to rise even more in the coming years. Roles like SEO strategist, social media marketer and email marketer are expected to be among the most successful careers in India in the future.
Are you planning to pursue digital marketing?
Digital marketing from Digital House Academy can be an exciting program for you with a range of options after your +2 and graduation.
Most frequent questions and answers
Kickstart Your Career
Become a practising digital marketer and fast track your career aspirations