UPSKILL YOURSELF WITH DIGITAL MARKETING COURSE
Learn from agency experts
BEST DIGITAL MARKETING COURSE IN CALICUT | KERALA
Digital Marketing Course in Calicut, Kerala
Best Digital Marketing Institute in Calicut, Kerala
We are the Best Digital Marketing Course Training Institute in Calicut, Kerala. If you have a passion for creativity and love working in the exciting field of Digital Marketing the Digital House Academy is a place for you. Our comprehensive digital marketing program is designed to equip you with the necessary skills and knowledge to excel in digital marketing.
Our courses are taught by industry experts with extensive digital marketing experience who successfully led many campaigns. We believe in hands-on learning and ensure that our students get plenty of opportunities to apply what they learned in digital marketing through practical projects and internships. Our agency ( Bloombiz Creatives ) partnership also means that our students get a chance to work on real-life projects and gain experience in a professional setting.
Join DHA Digital Marketing Institute In Calicut today and take the first step towards a rewarding and fulfilling career in digital marketing.
Digital Marketing Academy in Calicut Kerala
3 MONTHS DIGITAL MARKETING COURSE
Digital Marketing Institute in Calicut Kerala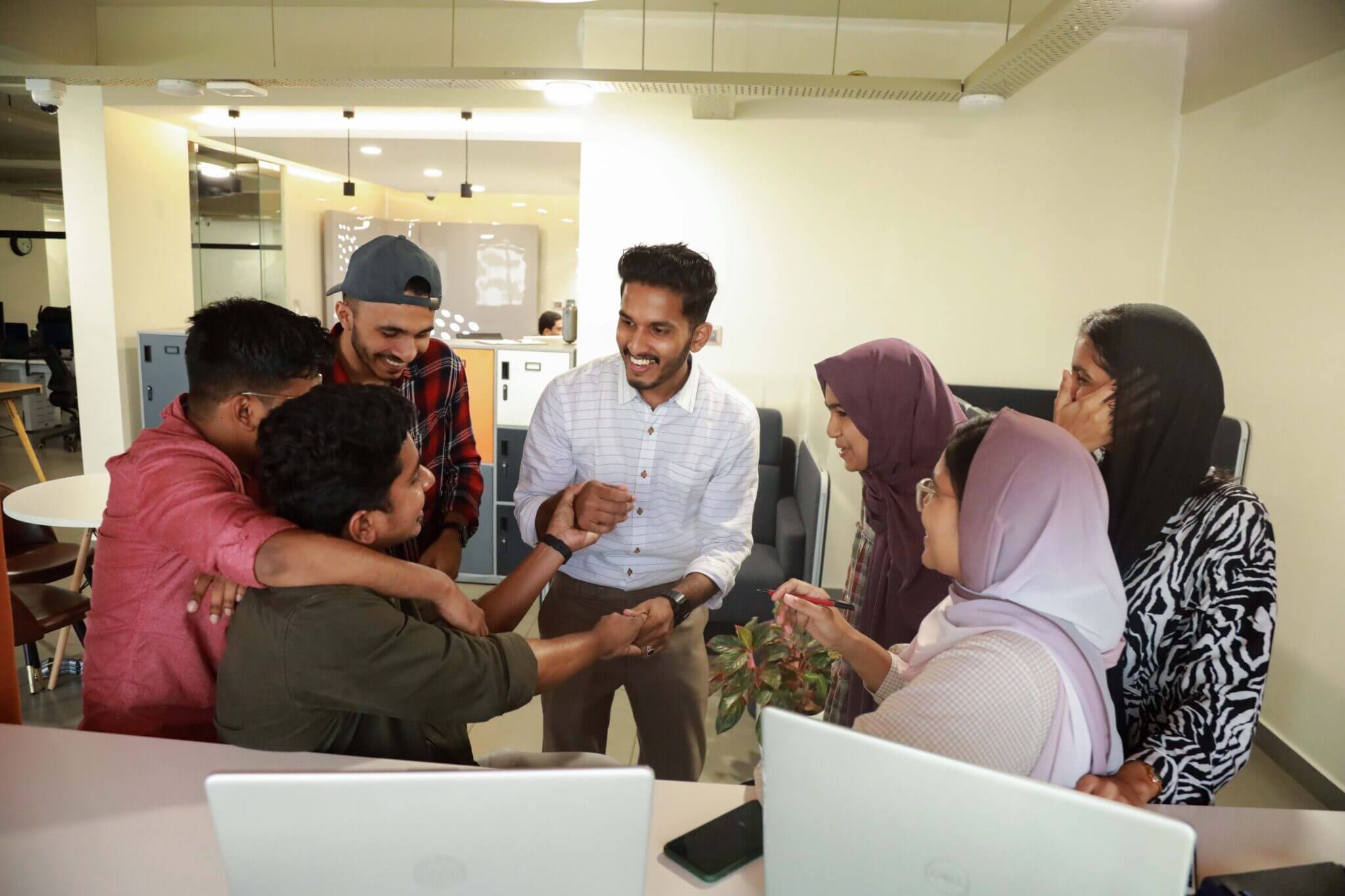 6 MONTHS DIGITAL MARKETING COURSE
Digital Marketing Training in Calicut Kerala
ONLINE DIGITAL MARKETING COURSE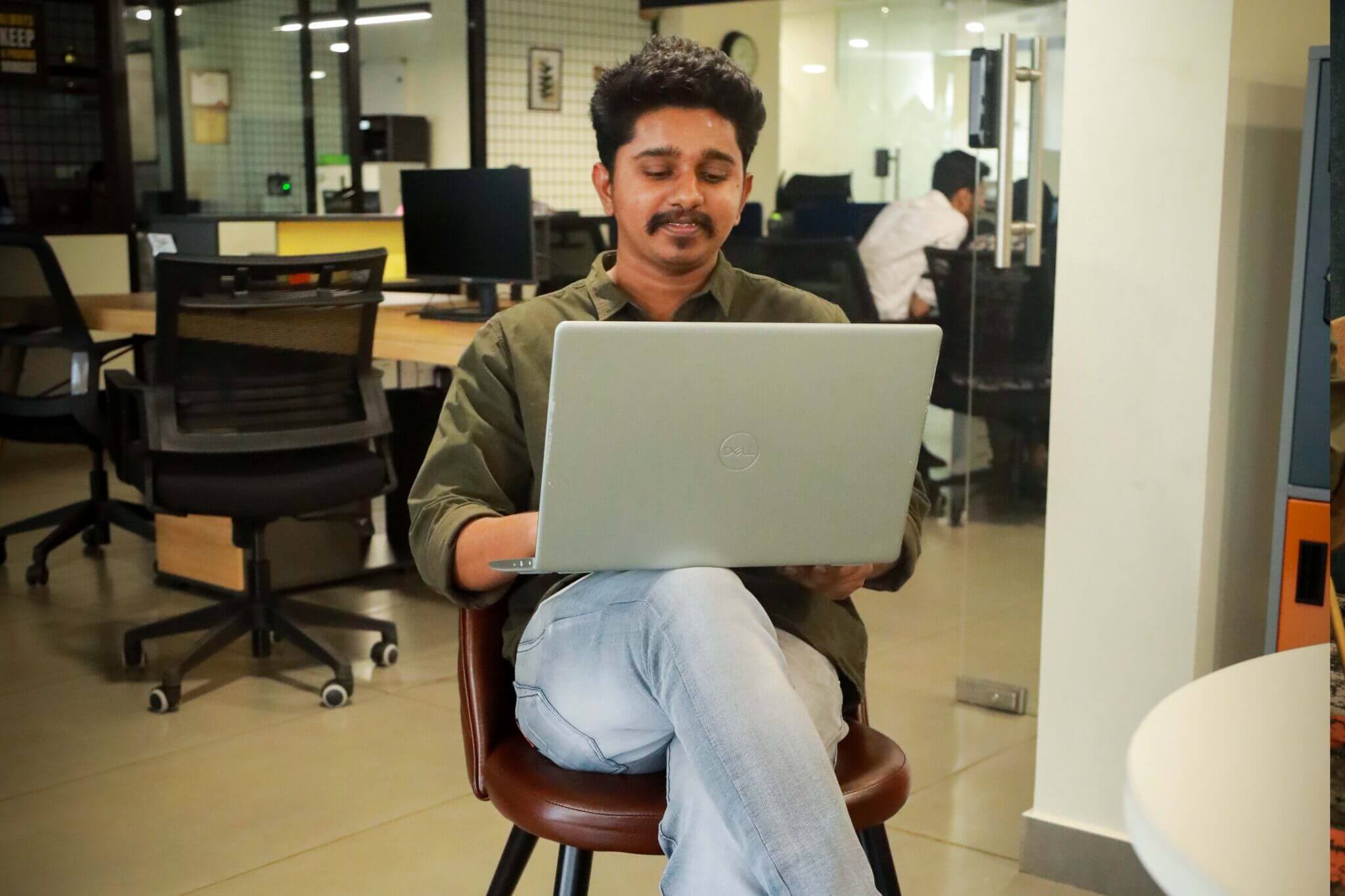 DIGITAL MARKETING COURSE FOR ENTREPRENEURS
GET A GLIMPSE OF OUR PROCESS
DIVE INTO DIGITAL MARKETING AND BECOME INDUSTRY-READY
Explore Job Opportunities
DIGITAL MARKETING COURSE TRAINING INSTITUTE IN CALICUT, KERALA
Did you know that 83% of companies plan to add more digital marketers to their teams? The digital marketers in India and the world are very few compared to the needs. And the demand for digital marketers is expected to rise even more in the coming years. Roles like SEO strategist, social media marketer and email marketer are expected to be among the most successful careers in India in the future.
Are you planning to pursue a Digital Marketing Course?
Digital marketing Training from Digital House Academy can be an exciting program for you with a range of options after your +2 and graduation.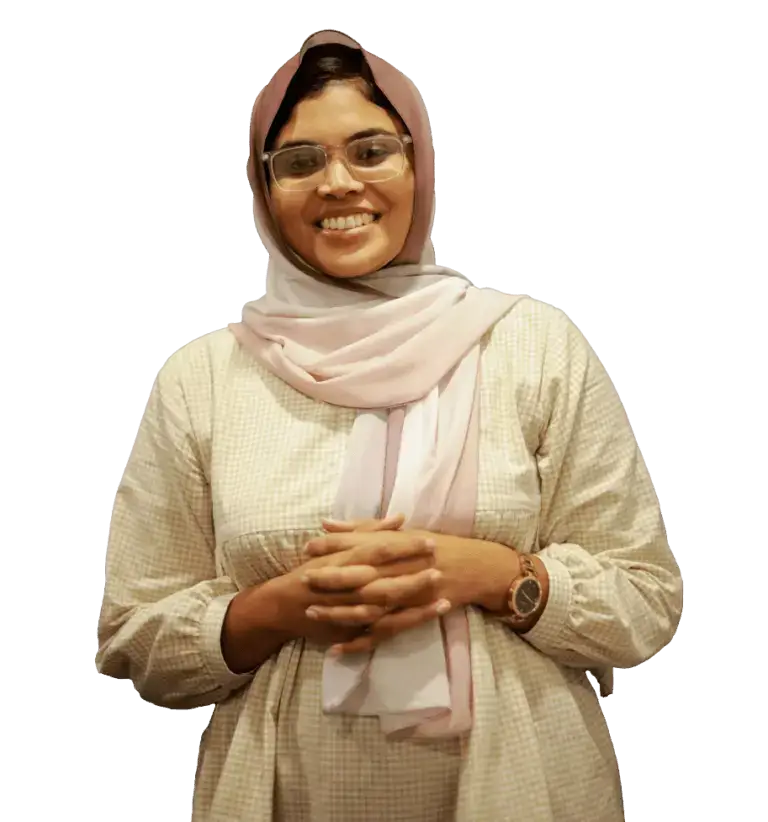 The Digital Marketing Training Course provided by DHA Calicut is open to anyone who wants to learn and excel in the field of digital marketing. Our program is suitable for:
Our program is suitable for:
Whether you have a marketing, or coding background or not, our course is designed to cater to the needs of everyone. So, anyone can join our course, regardless of their level of expertise.
Education news all over the world.
Kickstart Your Career
Become a practising digital marketer and fast track your career aspirations
Most frequent questions and answers