DIGITAL MARKETING COURSE FOR ENTREPRENEURS
As more and more businesses shift towards online and digital platforms, it becomes increasingly important for entrepreneurs to embrace digital marketing. Digital marketing is a powerful tool that can help entrepreneurs reach a larger audience, build brand awareness, and drive sales. By utilising various digital marketing strategies, such as search engine optimization, social media marketing, and email marketing, entrepreneurs can connect with potential customers, generate leads, and build relationships with their audience. Digital marketing also provides entrepreneurs with valuable insights and data that can be used to make informed decisions about their businesses.
Digital marketing is a key component in the success of any modern business, and entrepreneurs who embrace it can enjoy numerous benefits and opportunities for growth.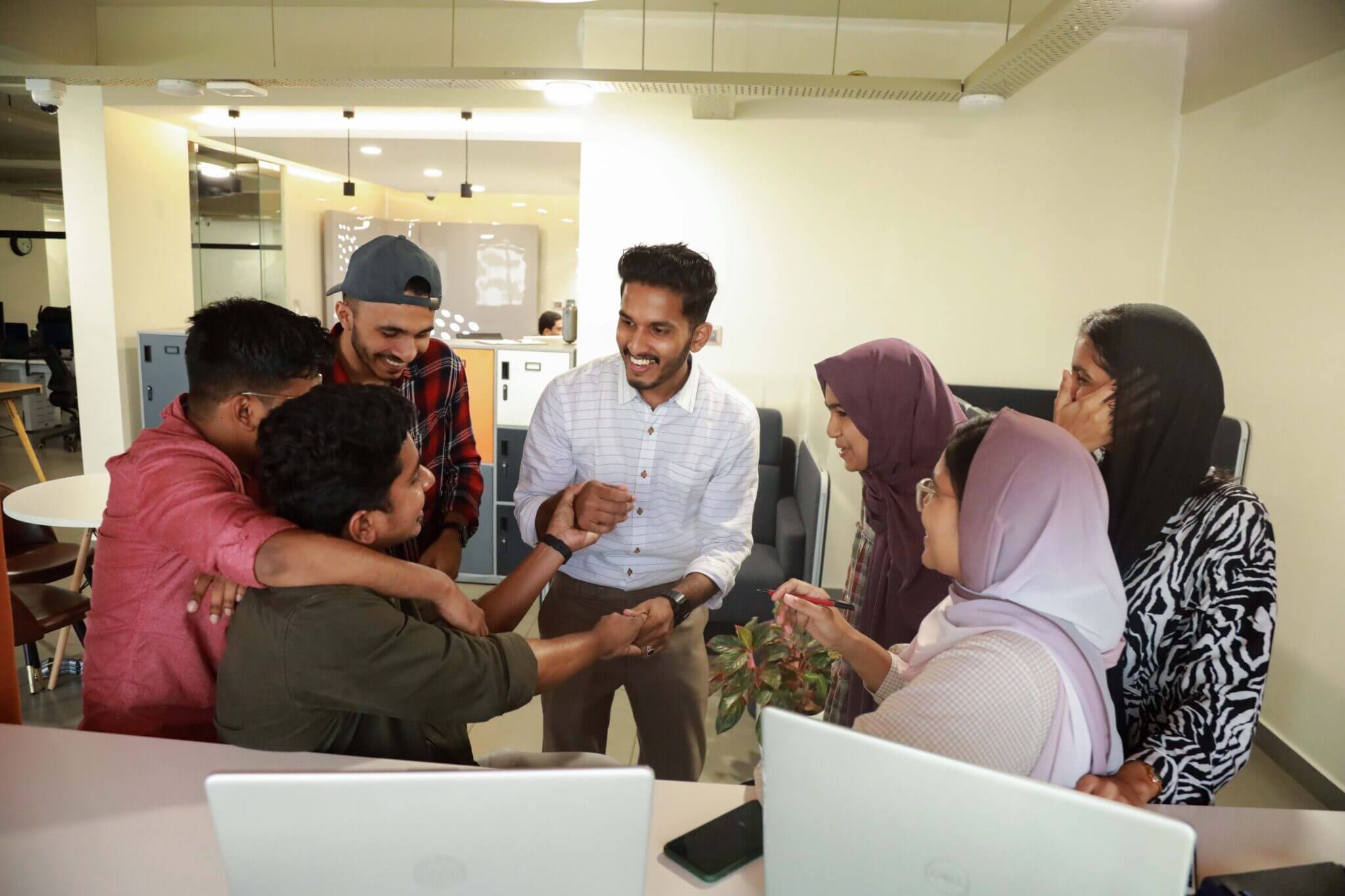 Kickstart Your Career
Become a practising digital marketer and fast track your career aspirations
Most frequent questions and answers